Another expresssion to keep in mind:
'inside out'
Is it a fool's paradise? Do all the activities proposed and learn a lot of useful expressions.
Is chivalry dead? (Listening exercise, 6 Minute English, BBC Learning English) No, never!!!! Dreams, romanticism, epic moments.... sometimes come true. Just have a look at what Leicester City has done in the Premier League in the UK:
A SPORTING MIRACLE
Could they really imagine that they could play the Champions League next year????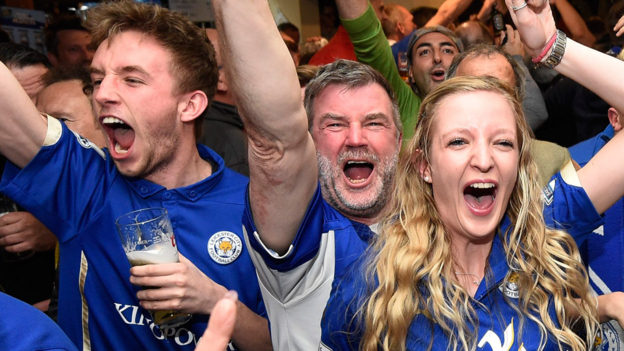 Leicester City win the Premier League
INTERESTING: Check the pronunciation of the toponym 'Leicester'. How would you pronounce it? And what about 'Worcester' (do you remember the Worcester sauce?)?